Discover more from NFT Review
NFT Review: A weekly review of the Non Fungible Token ecosystem
Over 2,000 subscribers
NFT Review 40 - Rise of the APEs
Stripe launch support for NFTs, Limewire relaunching as NFT marketplace, Behance adds NFT support, and more
NFT Review is a weekly newsletter covering NFTs in the Web3 ecosystem on Polkadot's side of the woods. The newsletter is put together by Bruno Škvorc and gbaci.

For a more general overview of the Web3 ecosystem, consider subscribing to Dot Leap.

Looking for a primer on NFTs? This should be the last introduction you'll ever need.
---
Dear NFT enthusiast,
This week, one of the biggest developments in the NFT space was Yuga Labs' acquisition of CryptoPunks and MeeBits. In a move that surprised and delighted many, Yuga Labs followed the acquisition with the announcement that commercial rights of all CryptoPunks would now belong to the Punk holders. 
But bigger than that was the announcement of a new APE token and ApeCoin DAO. According to the press release, 62% of the 1 billion APE token supply would be allocated to the ApeCoin community over time, and 15% of the total supply, or 150M APE, would be claimable by Bored Ape NFT holders as of 8:30 AM ET on Thursday, March 17th. As announced, the token launched and minted new millionaires. 
With all these developments, it seems that Yuga Labs and the Bored Ape community have far bigger dreams than just minting and selling NFTs at eye-popping valuations. The goal seems to be to position the Bored Ape brand at the center of culture, gaming, and commerce. It is exciting to see how this develops. 
The key takeaway from this news is that there is almost no limit to the cultural and economic growth an NFT collection can generate if its creators and community are dedicated to growing that collection's value overtime.
Thank you for reading and have a great week.
— NFT Review
---
📬 NFT News from Kusama & Polkadot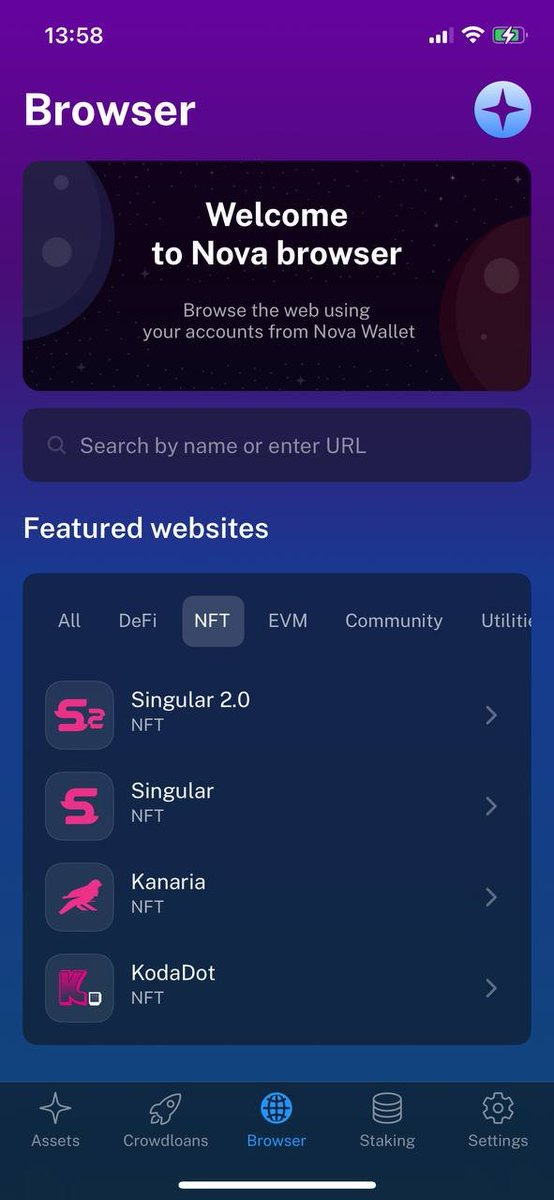 ---
🗞 NFT News from Ethereum and Beyond
---
That's all for this week, see you in the next edition! Got some links to share with us, artists to feature, NFTs to sell, jobs to promote, or events to popularize? Get in touch with Bruno or gbaci!